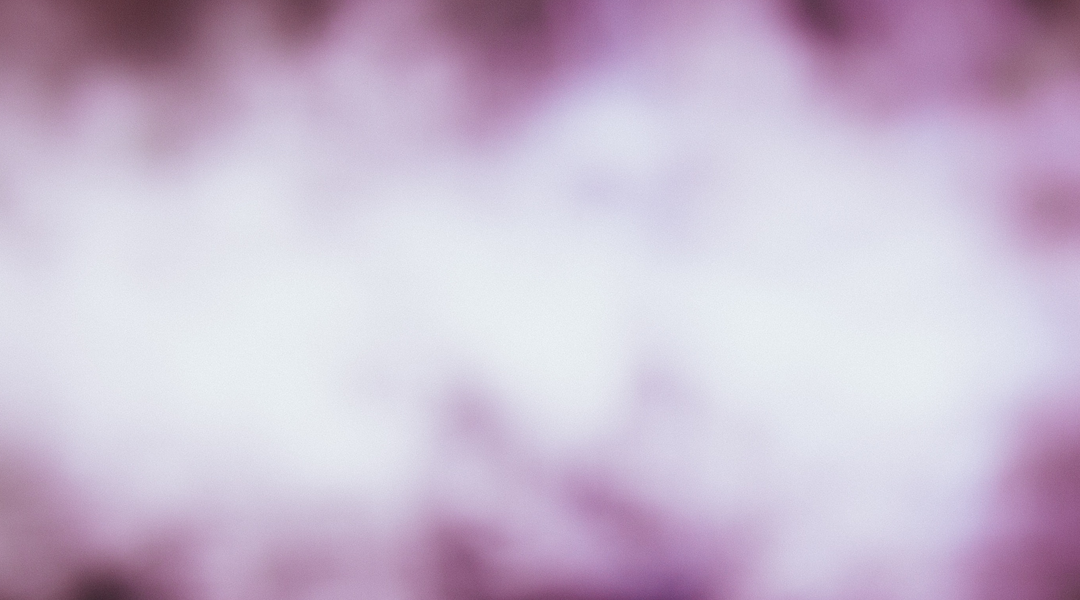 If you know me, you know I'm all about sharing tools that support personal growth. It was about two years ago when I tried something new for the first time. I was skeptical about it, yet open to the possibilities of what it could bring me.
How would you like to …
Feel full of energy
Soothe away anger and tension
Evaporate anxiety
Unlock trapped stress
Enjoy more confidence
Decrease cravings
Erase a bad mood
Overcome depression
Eliminate test anxiety
Move past trauma
And more
What if I told you I know of an evidenced-based practice that is safe, effective, and approved of by the American Psychological Association that is on the leading edge of self-help today?
Would you be open to hearing about it?  How about trying it?
There are several studies out there to prove efficacy.  I however, like to experience things first hand and decide for myself if the effects produce positive results.  I was amazed at the immediate relief this brought me.
I'm talking about EFT, which stands for Emotional Freedom Techniques or tapping, also referred to as Psychological Acupressure. It is an energetic healing tool within the field of Energy Psychology that is gaining the attention of healing professionals all over the world, from scientists to spiritual leaders and everyone in between, including lay people like you and me.
Its popularity is attributed to the fact that it combines Ancient Chinese Acupressure, Modern Psychology and Neuroscience to create a powerful self-help tool to alleviate both mental and physical stressors and remove blockages in the energy system.
The brains master of the stress center, the amygdala, along with the memory centers hippocampus, both play a role in the decision making process of whether or not something is a threat, thus initiating the fight, flight or freeze response. EFT helps interrupt that firing alleviating undue stress.
Gary Craig founded EFT in 1990. He discovered lightly tapping the meridian points of the body in a particular sequence, as you focus on a feeling, sensation or thought resolved a whole host of issues from physical pain to emotional distress in a matter of minutes.
Best yet, it's free, portable, and simple to learn.
Over 10 million people currently use EFT worldwide. It is an extremely useful tool to clear out limiting beliefs, restrictive behaviors, and do away with those "stinking thinking" negative thoughts, aka the gremlin.
So why should YOU choose EFT?
EFT can calm, relax, relieve and restore your harmony as well as renew flow back to your disrupted energy system. EFT can help transform your negative emotions and beliefs, rewire your neural connections and improve your immune system functioning.  All these things will enhance the heart, mind, body, and spirit, which is so vital to overall wholeness, wellness and your Wholistic Woman Health.
If I have piqued your interested and you would like to learn more, here are a few reference links to give it a try.
Congratulations! You've just completed your first Tapping sequence. What did you think? Let me know your thoughts.
Today's author: Kat Middleton is a professional certified coach and the founder and CEO of Wholehearted Concepts, LLC. Kat is a Professional Energy Empowerment and Self-Acceptance Coach who specializes in helping clients personally and professionally that struggle with inner doubt, perfectionism and being way too hard on themselves. She is available for private one-on-one coaching as well as group workshops, seminars, and speaking events. Learn more about her at her website: www.wholeheartedconcepts.com