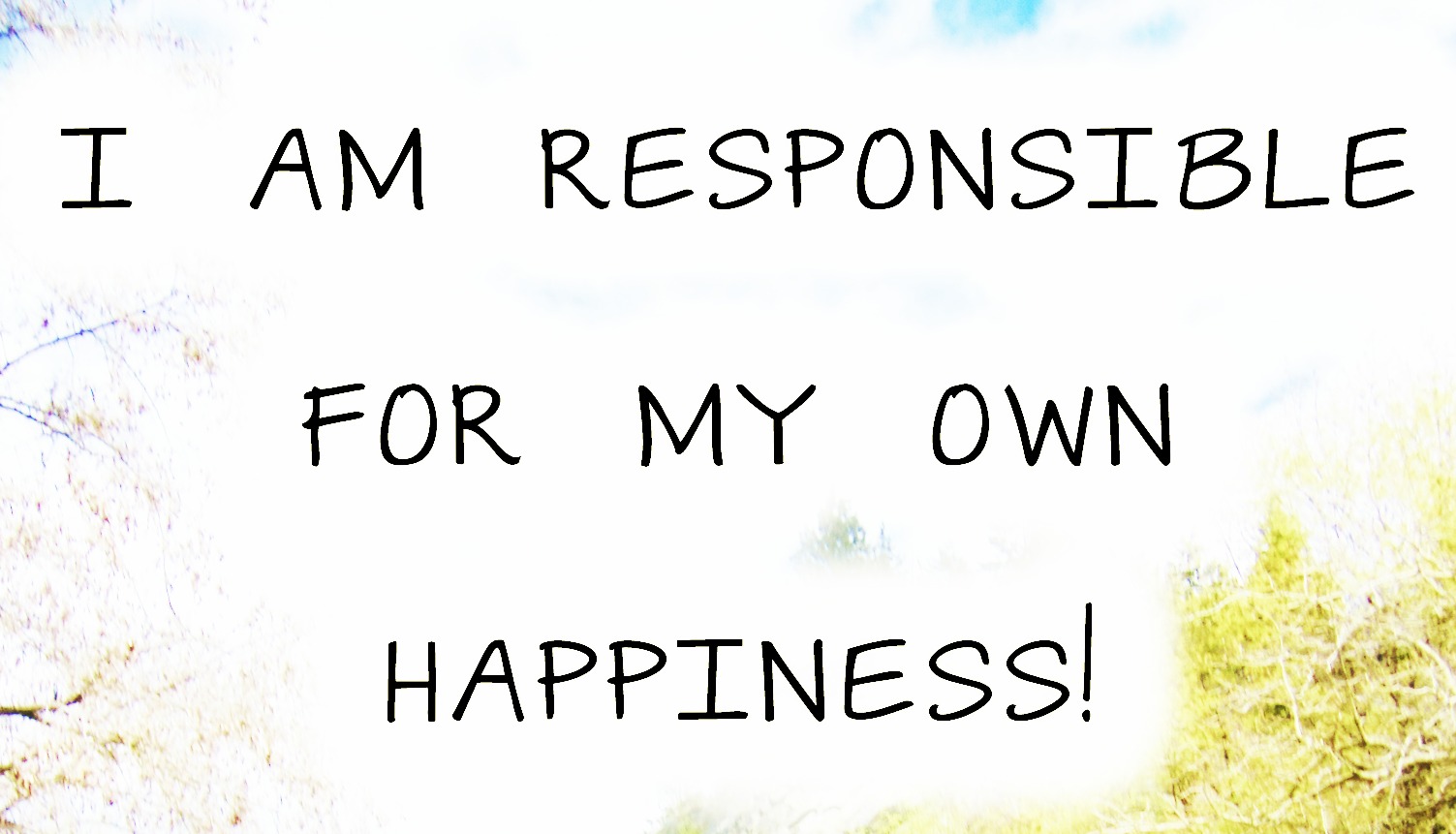 "Lean towards joy and listening, and away from giving advice."
That was the message to kick off my weekend retreat at Kripalu in the beautiful Berkshires area. I have always been interested in learning about positivity and happiness so I joined Dr. Maria Sirois on Introduction to Positive Psychology along with my oldest dearest friend Susie that I have known for 40 years. Many of you that know me have said why you would want to learn about happiness and positivity since you are that way. For me it was simple, learn some of the statistics around the benefits of these themes in life that I am so passionate about and pass along. Yes, it was a little scientific experiment I took in a relaxing environment and came away renewed with more spirit!
Positive psychology was referred to as the scientific study of optimal human functioning and officially launched as a field in 1998. Dr. Tal Ben-Shahar first taught a seminar at Harvard on this fairly newer topic in 2002 with 8 students enrolled and 2 dropped out. The objective was what psychology can teach us about leading happier, more fulfilling lives. The following year the class went public and 380 students signed up. The evaluations showed the class improved the quality of one's life. Well, the next time the class was offered it grew to 855 students enrolled, which made it the largest class at Harvard University.
A few years ago I did a workshop on "Don't Worry, Be Happy" that got me thinking about how to help others lead a happier life. It's no surprise more often we hear people focus on the negative or remember negative experiences more than positive and that's in part how positive psychology came about. Psychologists focus on how to help human problems and course correct versus why people are happy and build on that. There have been many positive psychology teams that go into companies to create a balance and shift and help turn a "positive" profit. So in business, positivity equals profit.
As someone who has always been in human resources and the people business, I can't help but get excited about this field. Guess what the percentage of genetics and intentional activity are in determining happiness? Yes, it's almost 50/50. To be more exact fifty percent of our happiness comes from our genes and forty percent from our intentional activity, with the exception of 10% are life circumstances says Sonja Lyubomirsky. Happiness is not out there for us to find, it's in us to find. I love the quote from Abraham Lincoln,
"Most folks are as happy as they make up their minds to be."
It's true! We choose to change our negative state of mind to push through to find happiness.
Some of my favorite happiness boost are expressing gratitude, cultivating optimism and acts of kindness. There is a long list by Sonja Lyubomirsky that goes on to taking care of your body with steady exercise and meditation. One I am working on and will continue with our Be Whole, Be Calm event designed to relax your mind and walk a meditative labyrinth. I walked the labyrinth at the Kripalu Wellness and Yoga center and was reminded to pause and savor life's joys and listen as advised the start of my weekend. These retreats fill my happiness bucket one day, one weekend at a time.
Today's author: Kelye Rouse Brown is an executive coach, conference speaker, HR expert, and seminar leader on employee and management training. Through her company, KRB Customized Training Solutions, she specializes in communications and leadership, career coaching, and result driven solutions for hospitality, healthcare and service oriented clients. You can reach Kelye at [email protected] or visit her website http://home/wholisu6/dev.wholisticwomanretreats.com.krbcustomizedtrainingsolutions.com
Save